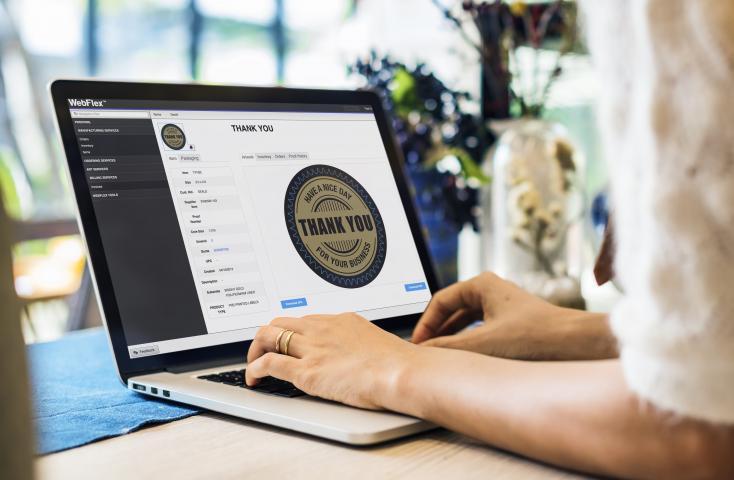 Services
Explore our range of services available to help maximize your project.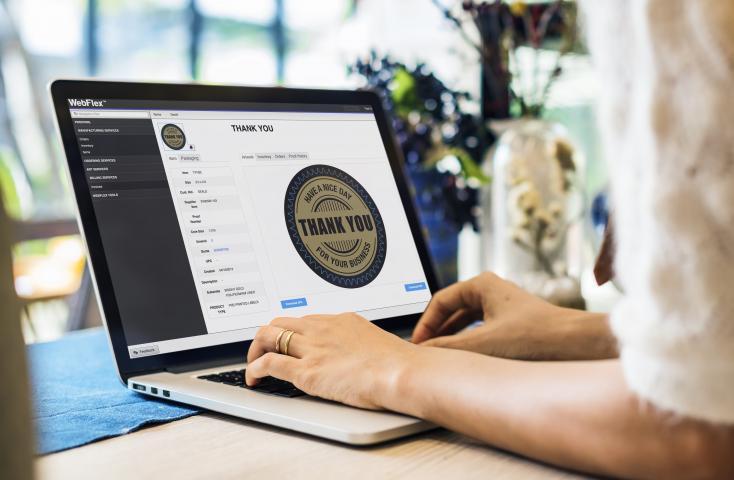 Slot-Tickets Worldwide is owned and operated by Multi-Color Corporation, one of the world's largest consumer products printing organizations.
We have a full-service sales staff, order entry professionals, in-house artists and more to ensure your products and services are delivered on-time and of the utmost quality.
Key Features
Endless design options
Wide array of inventory management services
Custom warehousing terms available
Global reach
Online ordering
Services Provided
Inventory Management
Auto-ship dates, just-in-time inventory, flexible production capabilities and more.
Warehousing
We offer up to 3-month warehousing for faster shipping.
Online Ordering
Use our proprietary WebFlex™ online ordering system, track shipments, print invoices and more.
Global Distribution
Contact us about our global distribution capabilities. We have locations in The Caribbean, Peru, Australia, Colombia and more.
Custom Design Services
We have a full-service in-house design team. No matter the product you need, we can offer you a world class design.
Product Creation
Need a specific type of printed product for your gaming and hotel operations? We offer custom product creation.